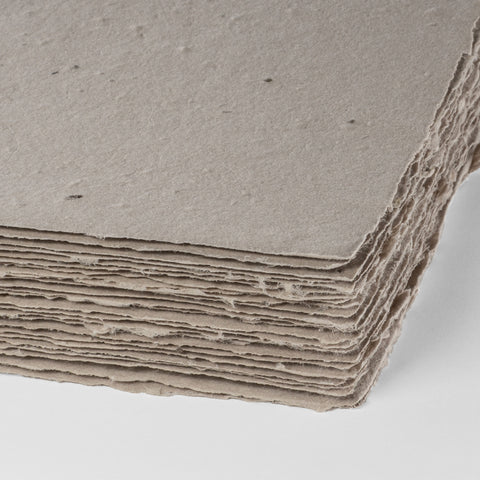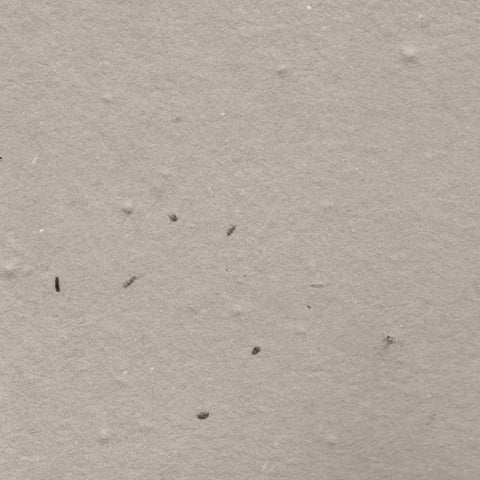 Clay
You'll be reminded of those dewey mornings spent gardening in the early hours, with our taupe-colored seed paper. Get your gardening groove on with Clay!
approximate Pantone match to 2312 U
sold in packs of 25 sheets with full deckled edge
4bar - A2 - A6 - A7 - A9  (sizes are approximate, custom sizes available upon request.)
250 GSM
90% cotton 10 % recycled fibers
embedded with wildflower seeds

Our wildflower mix may contain a mixture of the following seeds: 

black-eyed susan, spurred snapdragon, sweet alyssum, bird

'

s eye, farewell to spring, dwarf catchfly

, shirley poppy, candytuft, clarkia, phacelia, baby blue eyes, baby's breath (

depending on availability

).